Home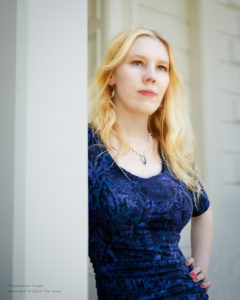 Photo by Tex Texin
Hello! My name is Olga Melnikova, and this is my website.
7 Fun Facts About Me:
I am a Localization Project Manager at Moravia IT, LLC (Monterey office) and I teach Introduction to CAT Tools in Middlebury Institute of International Studies at Monterey.
I have 3 degrees (in Teaching, Creative Writing and Localization & Project Management) and speak 3 languages (Russian, English, French).
I am passionate about 3 T's: Translation, Technology and Traveling.
I am the Pro winner of the worldwide game translation contest LocJAM3 for Russian (2016), you can play the winning entries at www.locjam.org/locjam3-winners. I am also the Amateur winner of LocJAM2 (2015), please see this video for details, you can play the winning entries here: www.locjam.org/locjam2-winners.
I live in a beautiful city of Monterey (California, USA).
I am a developer, translator and admin of frussie.com (website of a French-Russian cultural association) and the admin of the Association Facebook page (link). I am also the admin of the Future Actually Charity Fund Facebook page (link).
I play the guitar and compose songs and poetry (please see the Videos section for details).