Home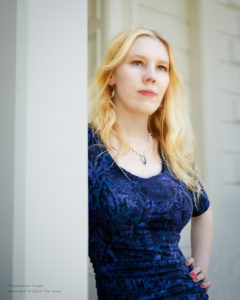 Photo by Tex Texin
Hello! My name is Olga Melnikova, and this is my website.
7 Facts About Me:
In 2019-2020, I switched to Software Engineering mid-career; here are my projects on GitHub: https://github.com/olgamelnikoff
In September 2020, I got a Computer Science degree from Concordia University (Canada).
Before that, I lived in Monterey (California) and worked as a Localization Project Manager at RWS Moravia and as an Adjunct Professor at Middlebury Institute of International Studies at Monterey.
I have 4 degrees: two BAs in Teaching and  Creative Writing, an MA in Localization & Project Management and a Graduate Diploma (bachelor's degree equivalent) in Computer Science.
I speak 3 languages (Russian, English, French).
I am passionate about 3 types of science: computer science, neuroscience and the science of being happy.
I play the guitar and compose songs and poetry.